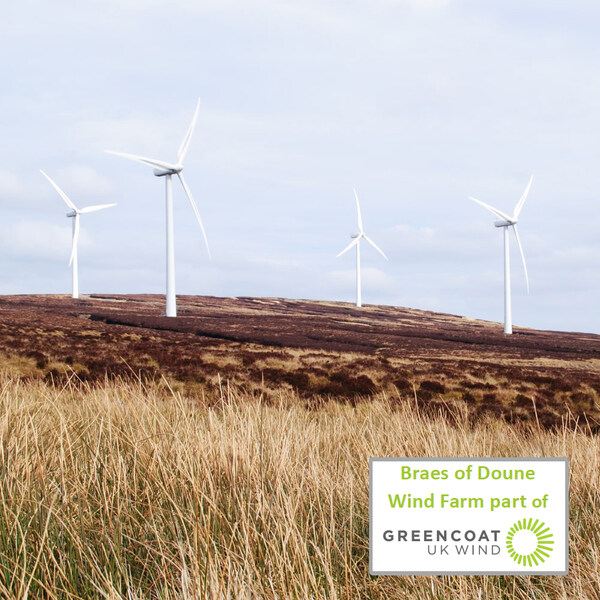 Welcome to Braes of Doune Community Fund
Welcome to the new Braes of Doune Community Fund. This replaces the previous Airtricity Fund which has served our Callander community for the last 15 years, and still has a few years to run. Anyone can apply to the Braes of Doune Community Fund (BODCF), managed by Callander Community Council (CCC) to support a project or activity that will benefit Callander, an area defined by the Community Council area map.
July 2023 Update: Microgrants now available
Timescales For Applications
There are four application deadlines each year: 31 January, 30 April, 31 July, and 31 October. NB:To be certain of inclusion in a particular review window, applications must be submitted at least 2 weeks before the closing date.
The CCC Sub-committee will review the BODCF applications and will request additional details if required.

Towards the close of the window, each complete application will be sent to the BODCF Committee, (all Community Councillors), with a summary of recommendations by the Sub-committee.

These recommendations cannot be discussed in public, unlike the previous system, because CCC does not have the final financial approval.

Shortly after close of the window, the recommendations for the funding awards will be sent to the funders (Braes of Doune Wind Farm or agents, Foundation Scotland), for financial approval.

About six weeks after each deadline the funders will inform CCC of the applications they approve and CCC will inform all applicants of the outcome at that time, whether successful or not.

For the successful applicants, funds are usually made available shortly after hearing from the funder.

The public announcement will be at the next CCC business meeting.
How to Apply
You can find more information in the Guidelines and Frequently asked Questions documents. The Application Form is available as a Word file for completion online, or as a PDF to print and complete by hand.
Braes of Doune Community Fund Application (Word)
Braes of Doune Community Fund Application (PDF)
Budget Form (Excel spreadsheet)
Approval Committee Terms of Reference
For further information, or to discuss your ideas, contact:
Marilyn Moore, Braes of Doune Community Fund Manager, Callander Community Council
Email: CCCBODFund@gmail.com