Tasty Fry
Take away fish & chip shop
From Wednesday 1st July we will we open 7 days a week
Monday to Thursday 11.45am-9pm
Friday to Saturday 11.45-10pm
Sunday 12.45-10pm
The Tasty Fry will continue to adhere to our extremely high standard of hygiene with additional measures in place to ensure our staff and customers remain safe whilst following Government guidelines.
May 2020 Re-opening poster >>>
Address:
6 Main Street
Callander
FK17 8BB
Tel:
01877 331578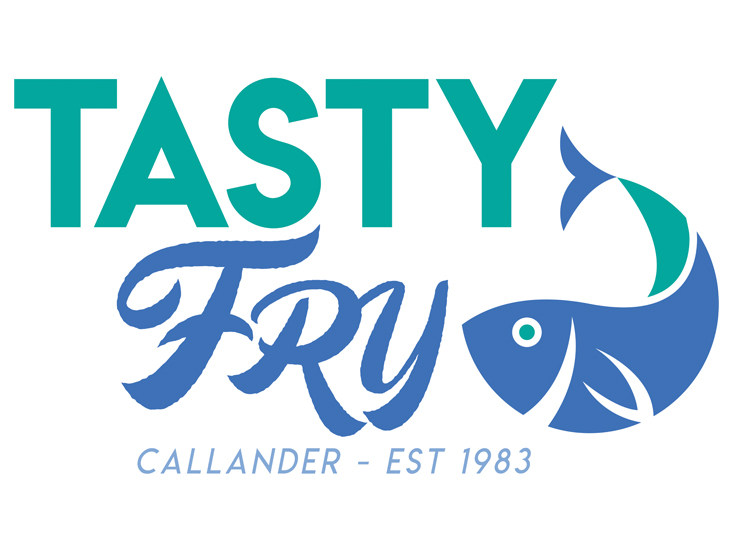 Tasty Fry Ltd is extremely well known and revered in Callander and far and wide.
Tasty Fry was established some 36 years ago and has remained in our family ever since. The high standard we consistently produce has ensured our excellent reputation. Our well known friendly and welcoming staff are always happy to chat & always delighted to see loyal locals who have supported us throughout the years together with nationwide & overseas "friends" who return time and time again. Many have been supporting us from childhood & now happy to bring along their own children.
Although we thrive in our busy Summer season we always ensure Tasty Fry continues to open 7 days a week in winter too. It is important to us that our loyal local customers are catered for in the sometimes dreich winter months.
We proudly sponsored our sons football team, Stirling Albion Junior Academy 2012s.