McLaren Leisure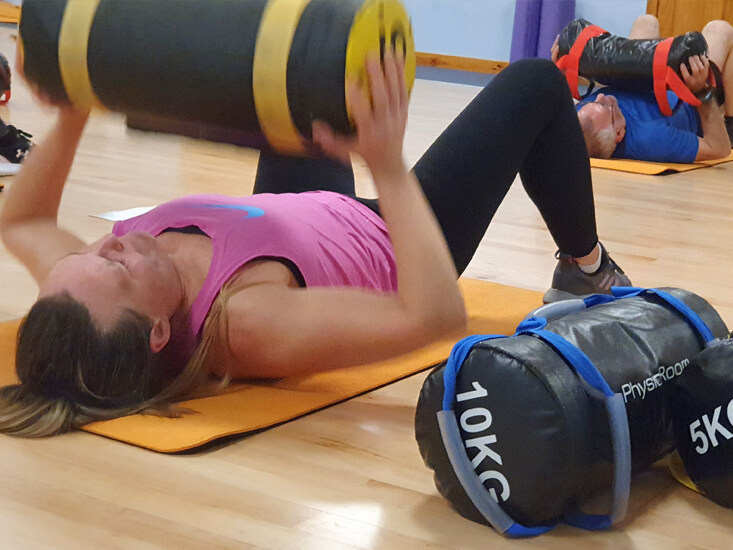 Discover McLaren Leisure, your ultimate sport and leisure destination in Callander.
Immerse yourself in high quality facilities and inclusive services designed to fulfil your needs. Whether you're seeking fitness classes, family-friendly swimming, or competitive fun, McLaren Leisure has it all. From our 20-meter pool and sauna to our indoor sports hall, climbing wall and soft play, we have everything you need to train, play, relax and compete. With state-of-the-art fitness suites, holiday activities and a welcoming cafe, your experience with us will be unforgettable. Choose from a range of membership options or pay as you go.
Visit our website
for updates on new facilities and activities. McLaren Leisure awaits, ready to inspire and energize you.