Mhor Bread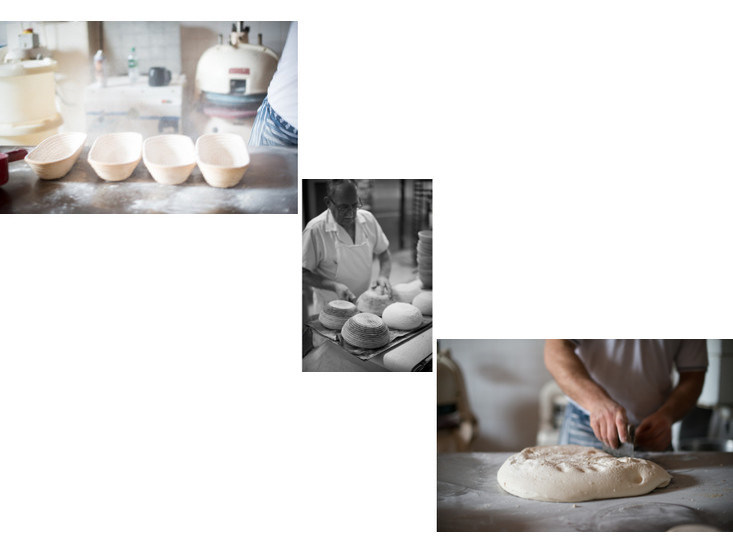 Why should you have to pay more for organic food? All food should be safe and good for you. This is the basic premise on which all the Mhor businesses are based. And why the Lewises focus more on locally sourced rather than organic produce. And why they bought a bakery. Bread is one of our staple foods, but, today, thanks to the over-milling of flour and the introduction of preservatives and various other additives, much of the bread on sale has next to no nutritional benefit.

The Scotch Oven in Callander is a bakery, shop and tearoom and has been supplying bread to the area for over a hundred years. The Lewises bought the bakery in March 2007, with the aim of expanding the business, preserving what is best in quality Scottish baking and introducing a range of artisan breads. All the bread is still made traditionally by hand, using flour milled in Scotland, but without preservatives. And at affordable prices. The bakery is now making a pan loaf, sliced and packaged to compete with the processed breads - yet which is still reasonably priced.

Old classics such as Black Buns, Buttered Bannocks and Perkins are also being kept alive. The popular new range of artisan breads includes black olive and rosemary, red onion and poppy seed, cheese and onion, multigrain, and fennel and carraway seed.