The Atrium Café Restaurant
Open 7 days a week, 9 - 4:30
Sunday 10:30 - 4:30
No booking necessary.
We are located upstairs in CCW.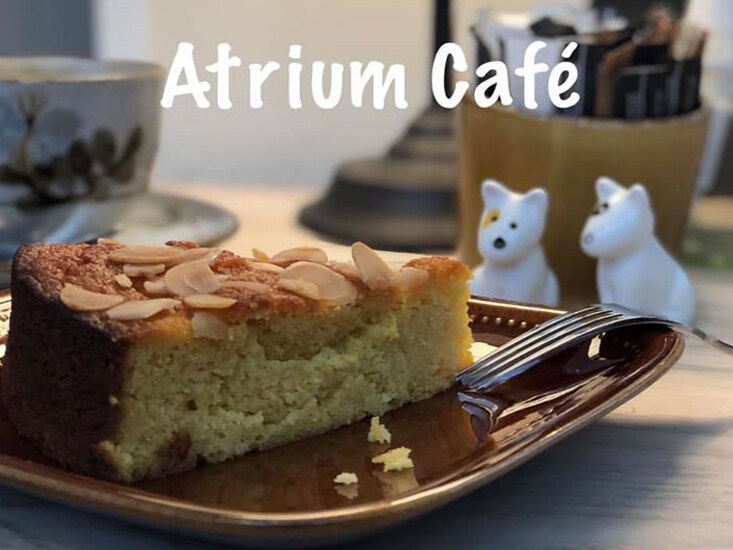 Heart warming food served in a friendly and welcoming atmosphere, well behaved dogs can come too.
We are open 7 days a week in August and welcome you all to use the Eat out Help out scheme.
The Atrium is a spacious, dog friendly restaurant serving brunch till 4pm every day. Our plain scones are made freshly every morning using an old Scottish recipe. The menu is different, but freshly made, absolutely scrumptious food. Do come and try it. We also have a specials board with sandwich options and more.