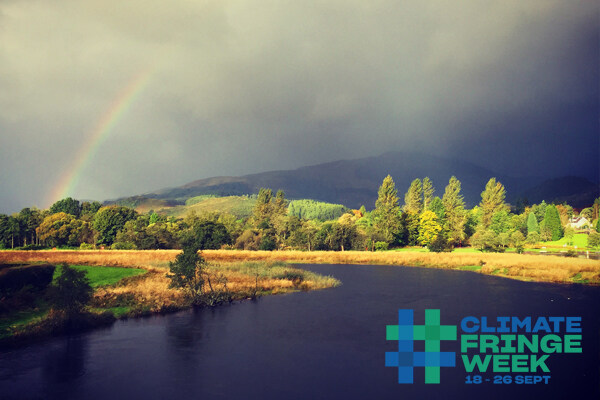 If you would like to contact us about Callander Climate Fringe Week, you can email us at:
callanderclimatefringe@gmail.com
If you'd like to find out more about COP26 and the various Climate Fringe Weeks happening across Scotland, the national Climate Fringe website has lots of good information.
You can also find out more about the impact of our changing climate here. This is the latest assessment, by scientists, of what change is happening to our planet and what needs to be done. The Summary for Policymakers – Headline Statements is a good place to start.
Callander Climate Fringe Week would like to thank their sponsors, Callander Community Development Trust, Stirling Council and Stop Climate Chaos Scotland, for their generous support.