CCDT: CALLANDER COMMUNITY HYDRO LTD.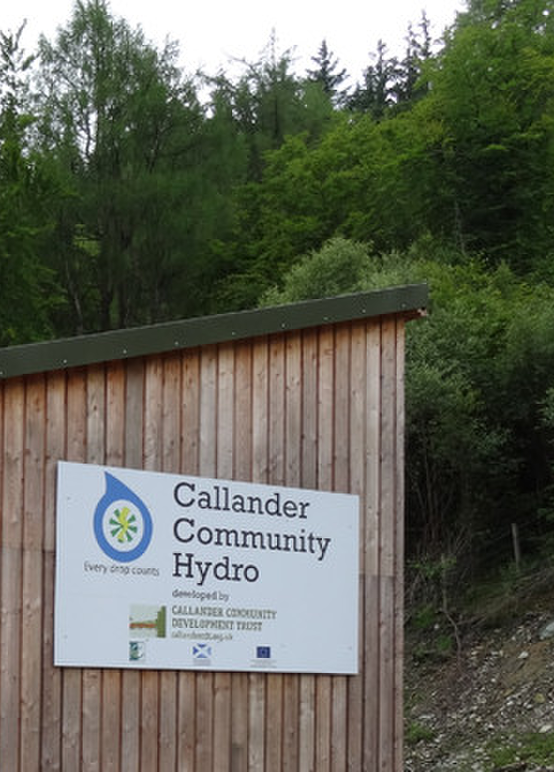 This company owns and runs the
Hydro Scheme
.
Profits from the Hydro Scheme are used to run the Hydro Project and are gift-aided to CCDT, which administers the Callander Community Hydro Fund.
The
Callander Hydro Fund grants
are awarded by the CCDT board and administered by the
Town Coordinator
.