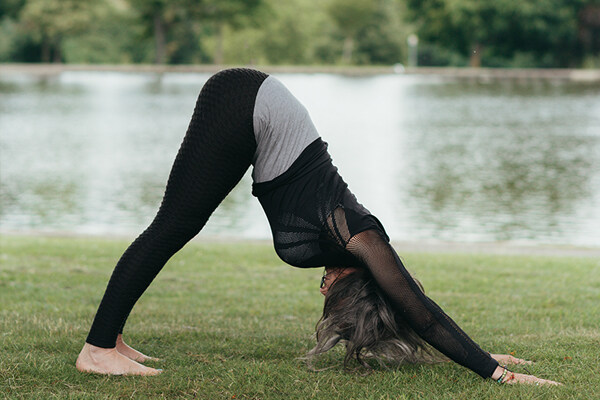 10am - 12pm, 24 September 2021
Callander, exact meeting location provided in advance of event
A yoga practice based on the 5 elements for those who want to reconnect with themselves and the world around them is offered outdoors in a quiet location.
Starting with a short, mindful walk to our destination, the practice will include yoga poses, breathwork and meditation to calm the nervous system. Come along, rewild yourself and reconnect with your own true nature.
All levels are welcome. Please bring a yoga mat, extra layers, and water to drink. Meeting place given on booking.
Please use the BOOK TICKETS option below to reserve your place.
To ensure we have all the required details for track and trace we can only take individual bookings for this event. Please complete the booking process separately for each person attending.
RESERVE TICKETS
Friday 24 September 2021 10:00 AM: not available to book.