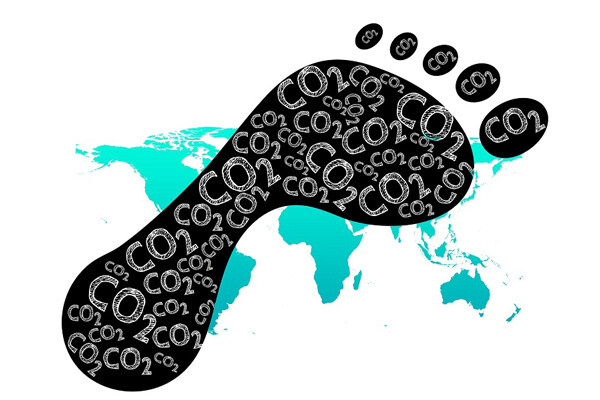 7.30pm, 22 September 2021
Online evening talk, hosted on Zoom
The impacts of climate change are a reality for all of us, and for the historic environment. Many of our most significant archaeological sites are located in coastal, riverside, loch or wetland environments, all of which are likely to witness increased levels of destructive erosion as increasingly high energy storms become more frequent. This poses a threat to our archaeology through soil erosion and mechanical destruction through wave and flood damage, as well as through changes to soil chemistry and water content.
This talk will consider some of the ways we can model and forecast the impacts of climate change on our heritage, and discuss the ways in which archaeologists - professional and amateur - could, and should, respond.
Talk will be hosted on Zoom. Spaces must be booked in advance. To book your free space please visit the Callander's Landscape website.