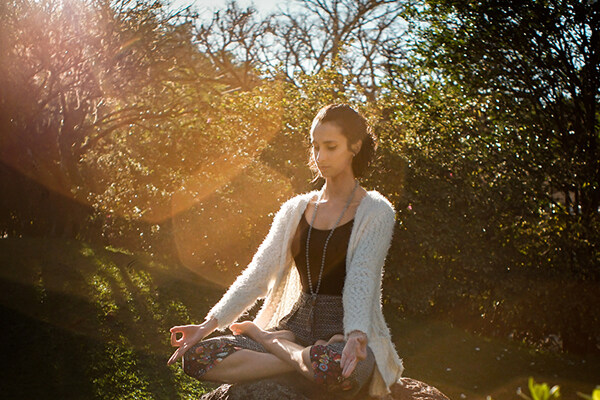 2 - 4pm, 26 September 2021
Callander, exact meeting location provided in advance of event
The Japanese practice of Shinrin Yoku directly translates as forest shower/bath and doesn't involve actual bathing. A facilitator leads participants on a planned journey through the forest to provide quality and safe experiences for deep immersion in nature. With 30 years of scientific studies, evidence shows that the practice provides numerous health benefits including positive effects on stress, blood pressure, anti-cancer cells, anxiety, fatigue, and general wellbeing which continues long after the experience.
If you feel the call of the forest, and are looking for a break away from the bustle of normal life, register now.
We will be walking gently over uneven terrain and you must be fit enough and mobile enough to participate. Please wear weather appropriate clothing. Meeting place given on booking.
Please use the BOOK TICKETS option below to reserve your place.
To ensure we have all the required details for track and trace we can only take individual bookings for this event. Please complete the booking process separately for each person attending.
RESERVE TICKETS
Sunday 26 September 2021 2:00 PM: not available to book.