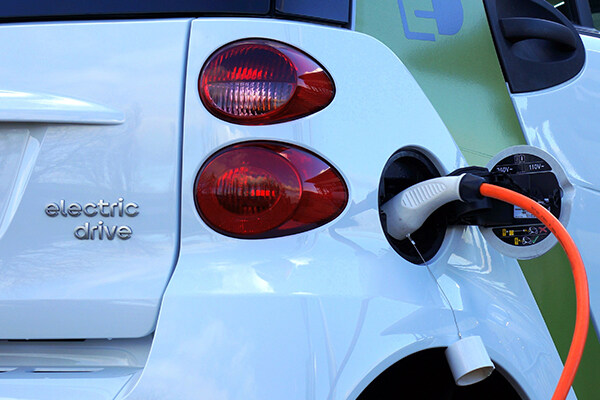 10am - 4pm, 19 September 2021
Car park at McLaren Community Leisure Centre
Mollands Road, Callander FK17 8JP
We are organising an event for members of the public and businesses to come along and meet local electric car owners, view a range of their electric cars and learn about how practical and affordable modern electric cars have become.
Members of the public will have the opportunity to:
• see a range electric bikes, cars and vans
• see public electric chargers in action
• discuss home charging and public charging
• pick up brochures for a wide range of new electric cars
• use our calculator to estimate new and second purchase, fuel and maintenance costs for public and business electric vehicles vs your existing vehicles.
Munro Electrical Services will also be there to discuss how to install domestic electric vehicle charging points at home, as well as suggest options that are the best value for money, durable and efficient.
There will be two main sessions during the day where you will be able to ask questions to electric vehicles owners. These will be between 10am-12 midday and 2pm-4pm.
Do you have an electric car and are able to bring it along to help out on the day of the event? If so, please contact Robert Osfield via email: robert.osfield@gmail.com or mobile 07740 611 744 so we can coordinate what happens on the day.