CCDT: HYDRO SCHEME DESCRIPTION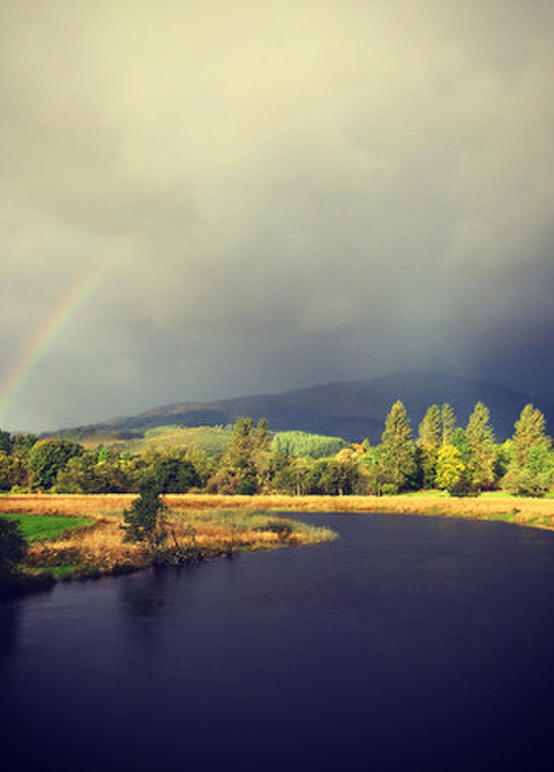 What and where
The hydro scheme is situated in Stank Glen on Forestry Commission land.
Water is diverted from Stank Burn into an intake, flowed down a buried pipeline into a turbine house, used to generate electricity... and then returned to the stream lower down.
There are no dams or reservoirs, so the pipe is hidden when the land is replanted.
The catchment area for the water is 4.23 square kilometres.