CCDT: JOIN US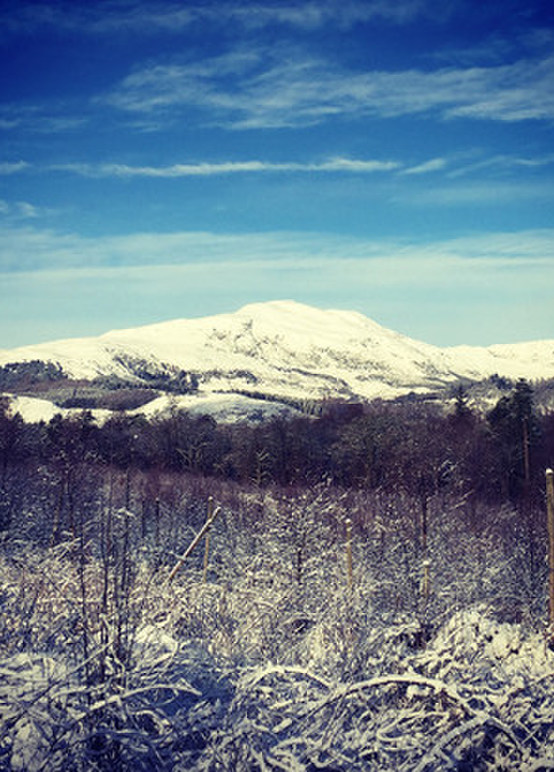 Would you like to become a Callander Development Trust Member and receive regular communications?
Find out more about how you can get involved with the Callander Community Development Trust (CCDT)?
What does being a 'member' of the Trust mean?
A member is a part-owner of the company, who can attend all General meetings, as well as the AGM, and are entitled to receive notification of such meetings. They are entitled to exercise their right to vote on any motion put before them for consideration at the meeting. (Members can also petition for a general meeting to be called if they so wish.) Members elect Directors.
What is a Development Trust:
Development trusts are about active citizens coming together to address local issues creatively using self-help, trading for social purpose and ownership of buildings and land to bring about long-term social, economic and environmental benefits in their community.
Operate in both rural and urban areas, often in neighbourhoods which have experienced the worst economic decline.
Are independent, but work with the public sector, private businesses and with other community groups.
Are community 'anchor' organisations, delivering services and facilities, finding solutions to local problems and helping other organisations and initiatives succeed.
Create wealth in communities – and keep it there.
(1)Membership of the CCDT is open to anyone over the age of 18 within the Callander Community Council Boundary and subject to approval from the board.
There is no annual subscription fee, however, all donations are appreciated and the amount given is left to the individual.
Your membership supports:
The award-winning Bracklinn Bridge
The recently reopened Callander Visitor Centre
The Leny Falls project
Callander Community Woodland Group
New and maintained paths in our local woodlands
Greener Callander plantings and hanging baskets
Callander Hydro Project, which is now funding local projects in support of our community
The annual Callander litter-pick
Callander Summerfest
Callander Winterfest and Christmas Lights Switch-on
and much more to come...
Please complete the Subscribe information below. Tick all boxes applicable.