The future of St Kessogs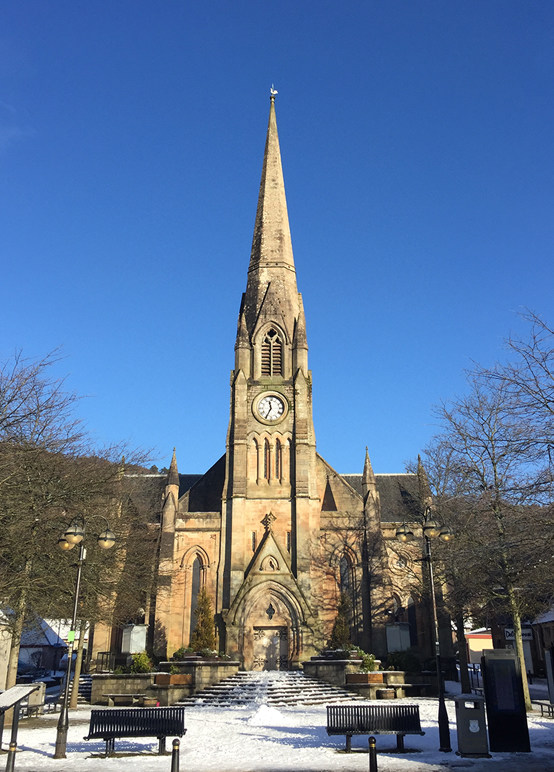 As you may know, the future of St Kessogs is under discussion at the moment. Callander Community Development Trust, with support from the Scottish Land Fund, have commissioned SKS consultants to produce a business case for taking St Kessogs into community ownership. St Kessogs is an old building; it is expensive to heat and maintain and suffered extensive water damage in 2018. If the community is to take ownership of the church, we need to ensure that this move is financially sustainable and that we can retain St Kessogs as a community asset for decades to come.
Callander Development Trust would like to hear from Callander residents. This is your chance to help shape the future of one of Callander's most iconic buildings. SKS have prepared an online survey and invite you all to have your say. The survey will be open until March 2nd and paper copies will be available in the library from next week.