Callander's Landscape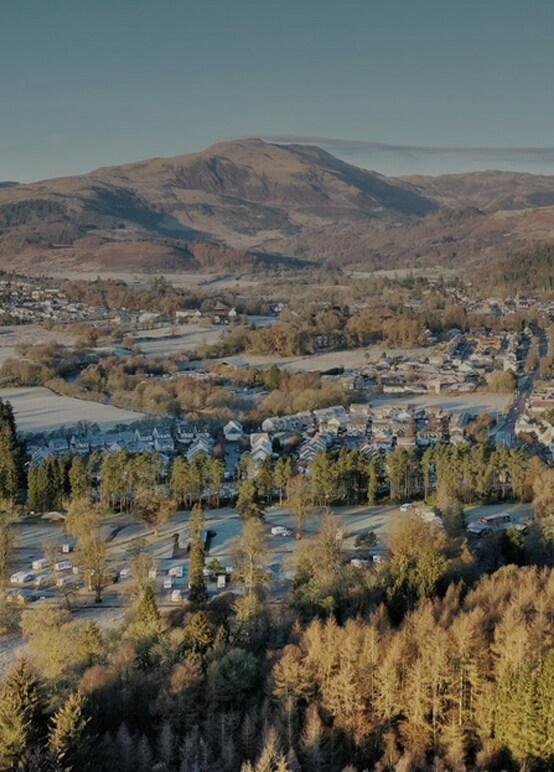 CCDT was a partner in Callander's Landscape, an exciting multi-year project that focused on the dramatic landscapes that surround Callander, improving natural and cultural heritage and ensuring that more people can access this awe-inspiring place.

Callander's location right on the Highland Boundary Fault where Scotland's highlands and lowlands meet makes the area's landscape unique and it's this distinctive character that the Landscape Partnership helped to restore, enhance and celebrate. The project wanted to engage more people in the landscape and the cultural heritage of the area through an array of exciting opportunities, and encourage greater sustainable exploration of this special place.

There were over 19 projects within the Callander area, falling within 4 main themes.

RESTORE
Physical conservation and land-based projects such as dry-stone walling or fencing, habitat restoration and larger capital projects that help restore the local environment.

HERITAGE
Projects with an archaeological or historical focus that aim to record and manage Callander's cultural and built heritage to help us better understand and interpret the area's past.

EXPLORE
This strand encouraged visitors and locals alike to be more active in enjoying Callander's Landscape through projects to improve the path networks and recreational opportunities.

ENGAGE
These projects celebrated the landscape's connections to people, helping us to bring Callander's landscape to life for both residents and visitors.

You can find out more about these projects at the Callander's Landscape Storymap.