Eternal Mountain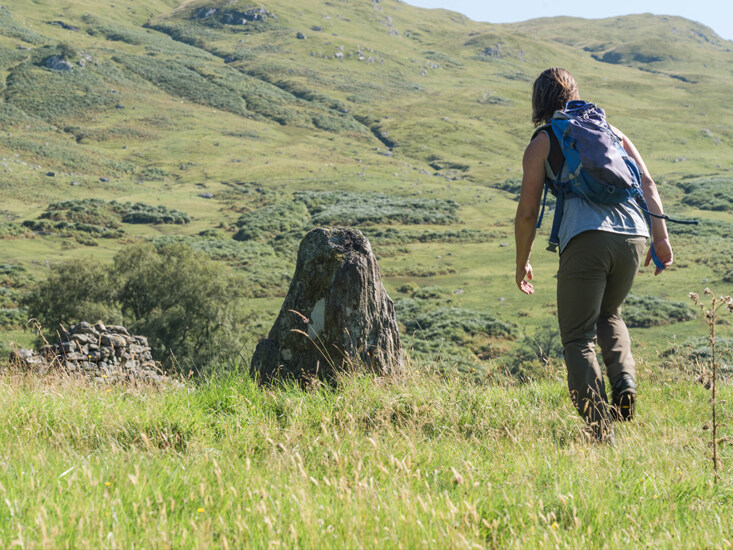 BOOK A TOUR, AND SET YOURSELF FREE...
Eternal Mountain has a range of tours on offer, from our Short 'n' Sweet selection giving you a taster experience, to our more classical range of Historical & Imaginative tours that represent Killin and Callander. Or, for a more epic adventure try our full day walking tour of Ben Ledi.
Whatever you are looking for, you can find it here at Eternal Mountain - we look forward to meeting with you soon.
Opening Hours
Monday 09:00am - 6:00pm
Tuesday 09:00am - 6:00pm
Wednesday 09:00am - 6:00pm
Thursday 09:00am - 6:00pm
Friday 09:00am - 6:00pm
Saturday 09:00am - 6:00pm
Sunday 09:00am - 6:00pm