Callander Cinema 2022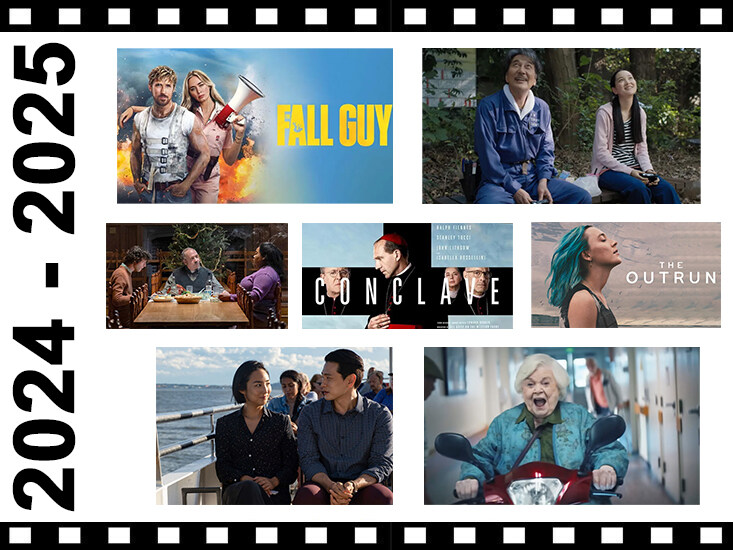 Callander Hostel 7.30pm
Doors open and teas & coffees served from 7.00pm
Face coverings must be worn
20 February
The Courier (2020)
The true story of a British businessman unwittingly recruited into one of the greatest international conflicts in history. Forming an unlikely partnership with a Soviet officer hoping to prevent a nuclear confrontation, the two men work together to provide the crucial intelligence used to defuse the Cuban Missile Crisis. Directed by Dominic Cooke and starring Benedict Cumberbatch, Merab Ninidze and Rachel Brosnahan.
Free of charge
6 March
House of Gucci (2021)
Inspired by the shocking true story of the family empire behind the Italian fashion house of Gucci. Spanning three decades of love, betrayal, decadence, revenge, and ultimately murder, we see what a name means, what it's worth, and how far a family will go for control. Starring Lady Gaga, Adam Driver, Al Pacino and directed by Ridley Scott.
£5 at the door (£3 under 16)
20 March
King Richard (2021)
"All my life I've been waiting for this…a Williams is going to win." Will Smith is King Richard in the inspiring true story of the coach/mentor/father who brought us Venus & Serena Williams. Nominated for 4 BAFTAs. Directed by Reinaldo Marcus Green and starring Will Smith, Aunjanue Ellis and Jon Bernthal.
£5 at the door (£3 under 16)
Last Night in Soho (2021)
Written and directed by Edgar Wright and stars Thomasin McKenzie and Diana Rigg. A young fashion student is mysteriously able to enter the 1960s where she encounters a dazzling wannabe singer. But the glamour is not all it appears to be and the dreams of the past start to crack and splinter into something darker. Nominated for two BAFTAs.
£5 at the door (£3 under 16)
Callander Cinema is screened by Callander Film Society.
A full programme and membership for 2022-23 will be available in the autumn. For further details or to join our email list, please contact callanderfilmsociety@gmail.com.