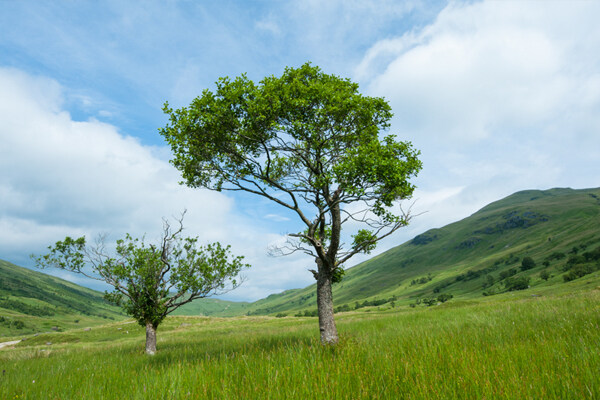 17, 19, 24 & 26 September 2021, from 10am
Lendrick Hill car park, A821, Brig o' Turk, Stirling, FK17 8HR
COP 26 is coming to Glasgow so now is the time to celebrate our climate.
Join us at Glen Finglas to learn about the importance of trees and woods in the fight against climate change.
There will be fun activities (eg leaf identification, Celtic tree zodiac, a treasure hunt with prices and fun quiz) and nature arts and crafts for all to enjoy.
Help us to fight for the future of our planet with trees.
No need to book – just come along!
Photo copyright WTPL Niall Benvi