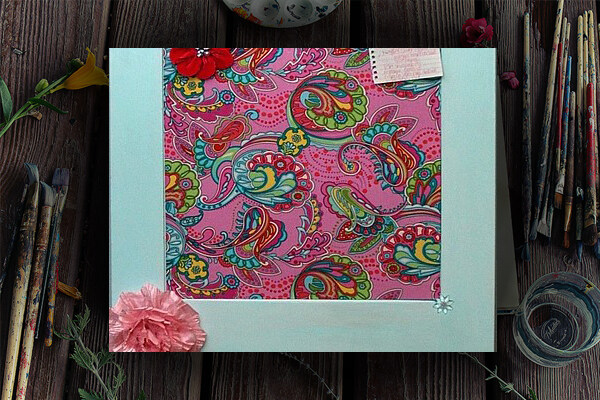 10am - 4pm, 25 September 2021
Meeting Room 1, McLaren Community Leisure Centre
Mollands Road, Callander FK17 8JP
Join Michaella for this creative, hands-on upcycling workshop. This class will show you a range of techniques including, but not limited to, surface prep, dry brushing, stencil, highlights, decoupage and image transfer. No experience is necessary and it is open to all (although children under 16 must be accompanied by an adult). Numbers are limited so please only book if you know you can make it.
All materials will be supplied, and we can even supply you with a piece of furniture if you wish. Feel free to bring your own materials and small item of furniture too!
Numbers are limited to 8. To book a place, please use this link.