SUMMERFEST 2022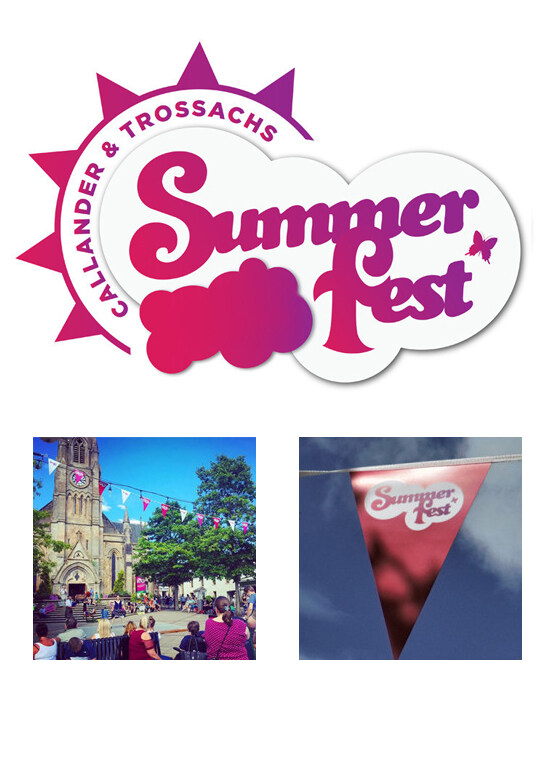 14.02.22
It's 2 years since Summerfest 2019...2 years during which the Summerfest team have grown older, taken on new responsibilities or new activities, have taken stock and decided that new blood is needed.
Obviously in 2022 caution will still be the key word, so Summerfest would not be the full-on 2 week extravaganza as in the previous 2014-2019 programmes. However, there could be Jubilee celebrations and indoor and outdoor activities as this is the Year of Scottish Storytelling, organised by local groups or individuals, and spread out over the summer months.
We're looking for people with new ideas to offer, those who already have some event planned, those who would be good at co-ordinating dates and events to avoid clashing, those who are enthusiastic about a refreshed Summerfest for 2022.
Summerfest needs new blood; the oldies will give support, advice and help where needed; we won't interfere.
Please get in touch and encourage others in your networks to become involved. Send a message or call for a chat about it.
secretary@callandercdt.org.uk 01877 330996