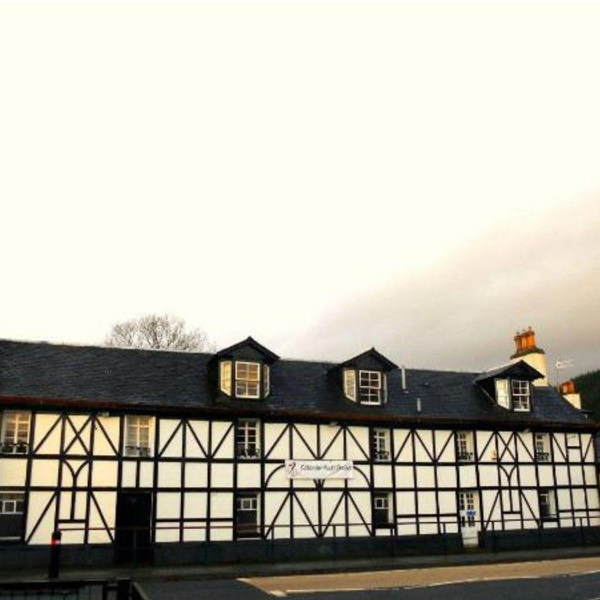 MEETINGS - SCHEDULE
Generally, the Community Council meets on the 2nd Monday in the month. These meetings are open to any members of the public to attend.
Upcoming meetings
Monday 14 September 2020, 7.30pm
Monday 12 October 2020, 7.30pm
Monday 9 November 2020, 7.30pm
Venue: Callander Hostel, Bridgend
During the COVID pandemic meetings will be taking place online. The recordings will be made available for the following month on this page.