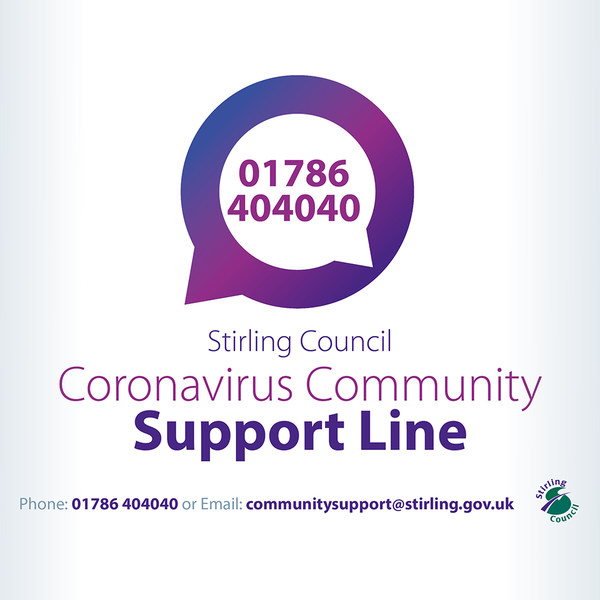 Coronavirus - Keep Safe
Symptoms
High temperature or fever;
A new, continuous cough;
Shortness of breath;
A lost of taste or smell.
If You Have The Symptoms
If you are displaying any of the above symptoms you should immediately self-isolate and take immediate steps to book a test. You can do this by going to www.nhsinform.scot or, if you can't go online, by phoning NHS24 on 0800 028 2816.
You will be informed of the results of the test as quickly as possible. If the result is negative, you may stop self-isolating. If they are positive, you will be asked to self-isolate for 14 days, as will other members of your household. You will then be contacted by 'Tracers' who will ask you who you have been in contact with.
You should phone 111 if:
Your symptoms worsen during home isolation, especially if you're in a high or extremely high risk group;
Breathlessness develops or worsens, particularly if you're in a high or extremely high risk group;
Your symptoms haven't improved in 7 days
If you have a medical emergency, phone 999 and tell them you have COVID-19 symptoms.
The UK and Scottish Governments and Stirling Council have further advice on their websites, see links below:
How to access support in Scotland if you have been affected by COVID-19