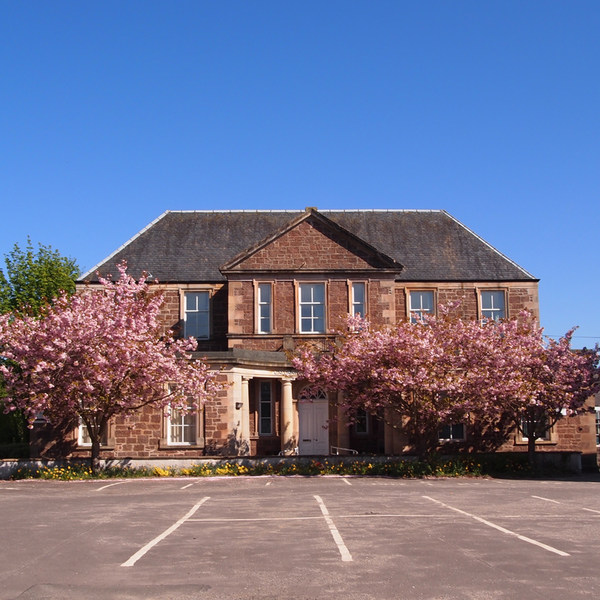 Community Facilities
This section of the website will attempt to list all important community facilities and, where appropriate, provide details of each.
Due to the coronavirus situation many of the facilities described in these pages have been suspended. Further details are shown in each of the sub-sections.
Please use the links in the Community Facilities links panel.